Whether you are planning to move in the next year, or plan to stay in your West Pine Laclede Neighborhood home for the next 20 years, properties values in the neighborhood are important to everyone.
PROPERTIES FOR SALE:
Last updated 8/11/2021
The list below includes all properties that are actively on the market. Only properties listed through a real estate agent and entered into the MLS are included.  Thanks to our neighbor, member and local realtor SCOTT GILBERT for this information!
Prices for ACTIVE are asking price. Prices for SOLD are selling price.
Many thanks to our neighbor and local realtor, Scott G. Gilbert, for providing this data.
NEIGHBORHOOD CONDO COMMUNITIES:
Community unit numbers and addresses were obtained from the tax records, and are not guaranteed to be correct. If you can correct the number of units in any complex below, or know of a condominium association with 4 units or more that is not on the list, leave a comment at the bottom of this page and we'll update this page.
110 North Condominiums
110 North Newstead Ave                                 
10 units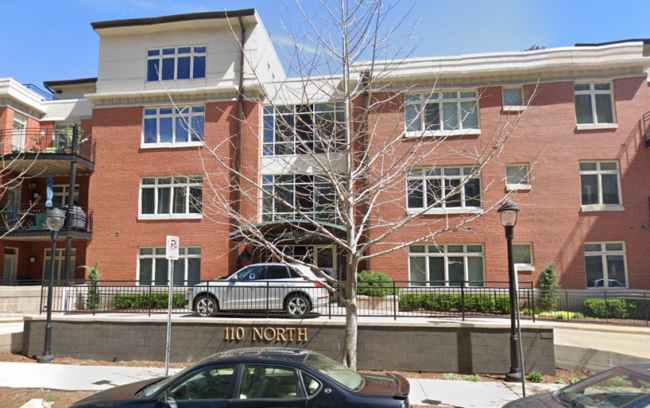 4101 Laclede Condos
4101Laclede Ave
54 units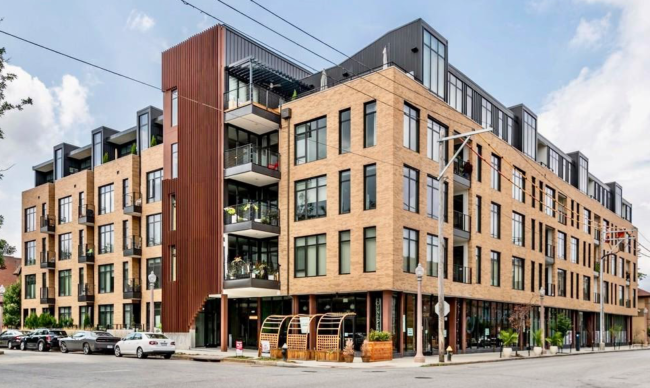 4200 Laclede Condos
4200 Laclede Ave
14 units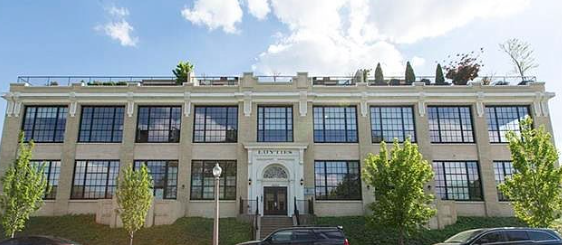 4364-66 West Pine Condos
4364-66 West Pine Blvd
4 units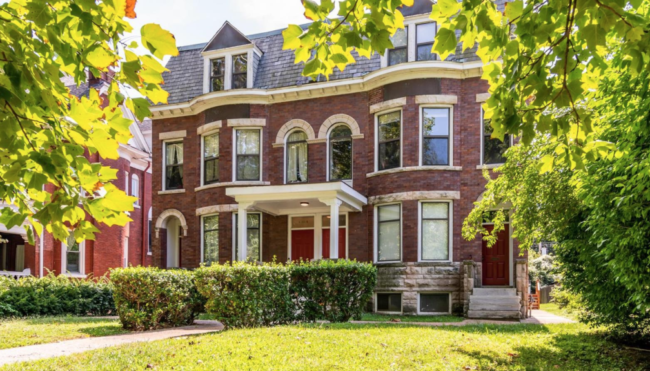 4372 West Pine Condos
4372 West Pine Blvd
5 units
Aragon Condos
4386 West Pine Blvd
4 units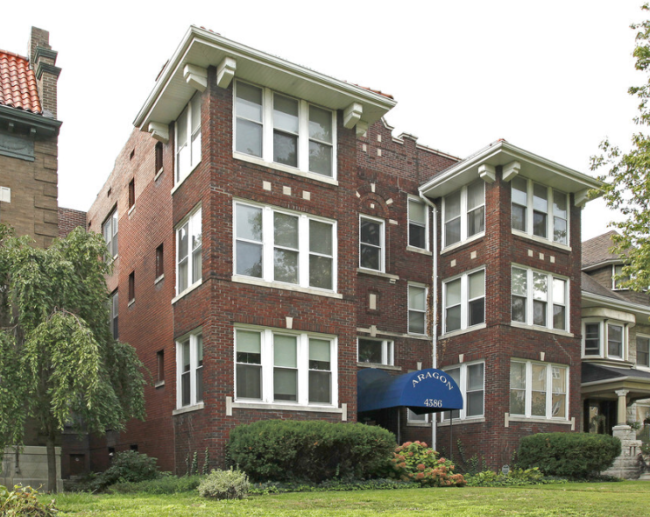 Cathedral Court Condo
130-136 North Newstead & 4394-96 Lindell Blvd
5 units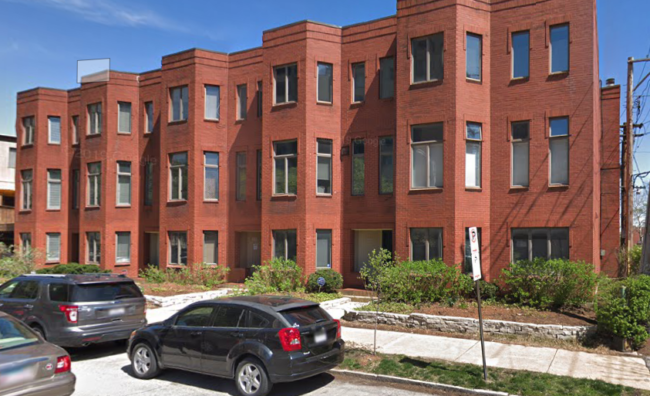 Catlin Townhomes
36-42 North Boyle & 4258-4264 West Pine Blvd
7 units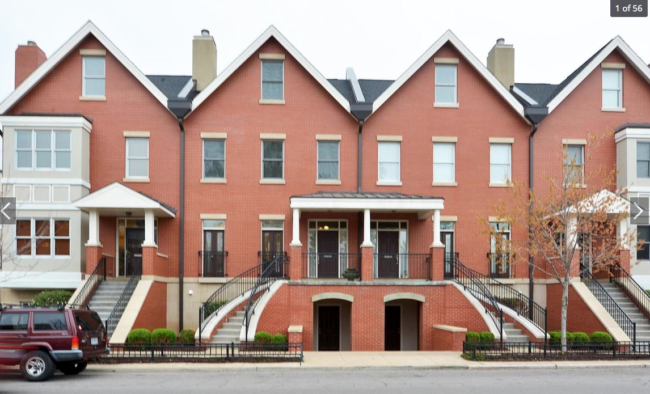 Crown Loft Condominiums
4242 Laclede Ave
17 units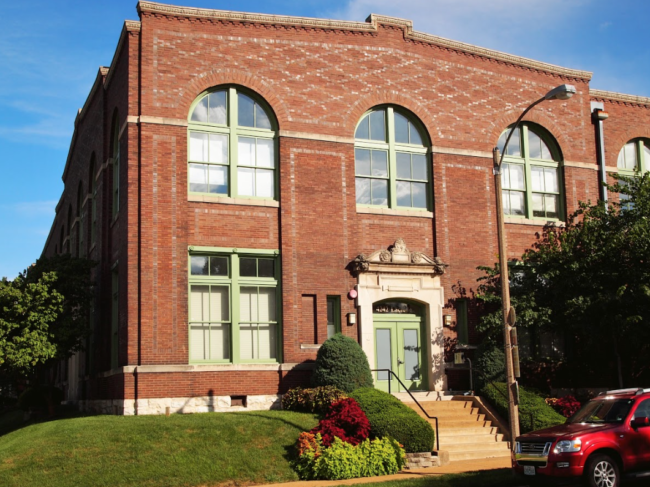 Dorris Loft Condo
4100 Laclede Ave
39 units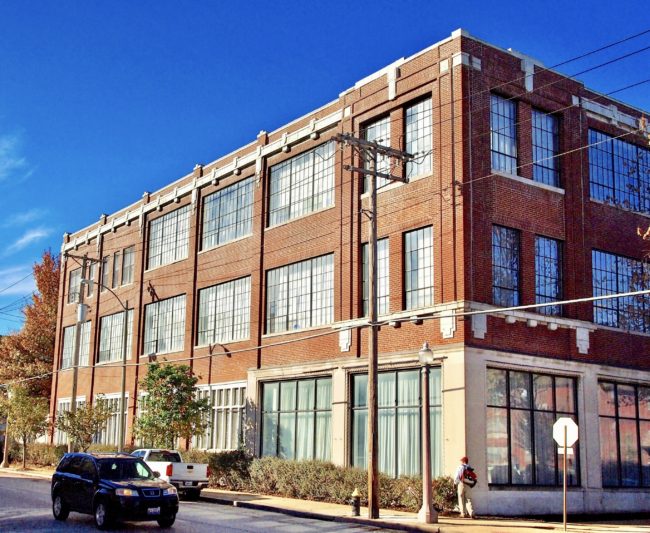 Executive House
4466 West Pine Blvd
160 units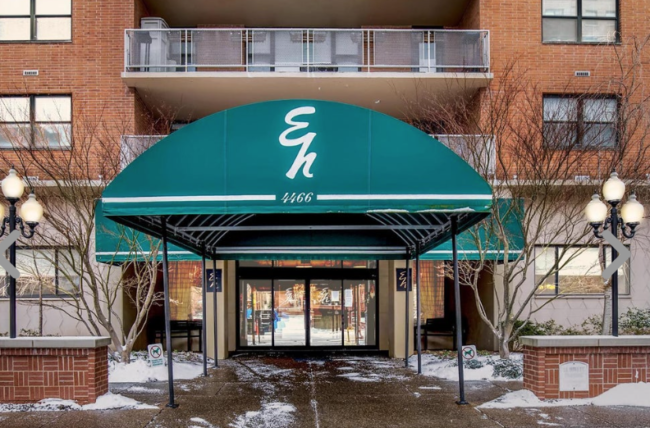 Hamptons Condo
4111 West Pine Blvd
9 units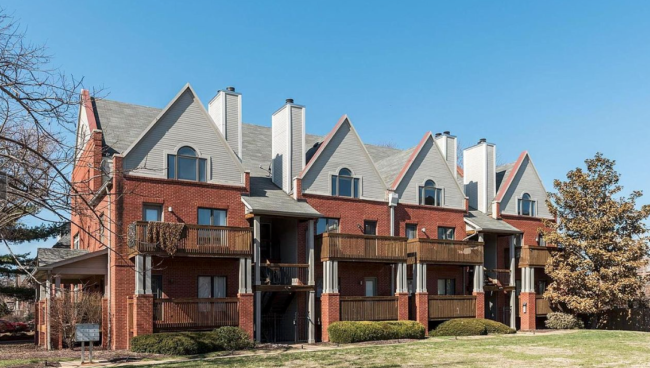 Greenwich Condos
4250-60 Lindell Blvd & 226-230 North Boyle
19 units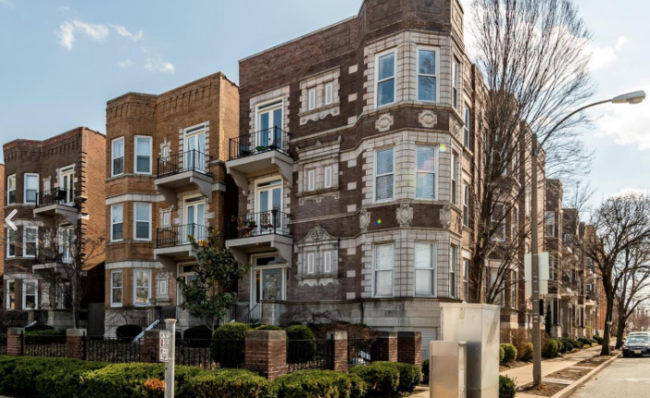 Laclede East
4303-4343 Laclede Ave, 11-23 North Boyle & 10-23 Manhattan Mews
46 units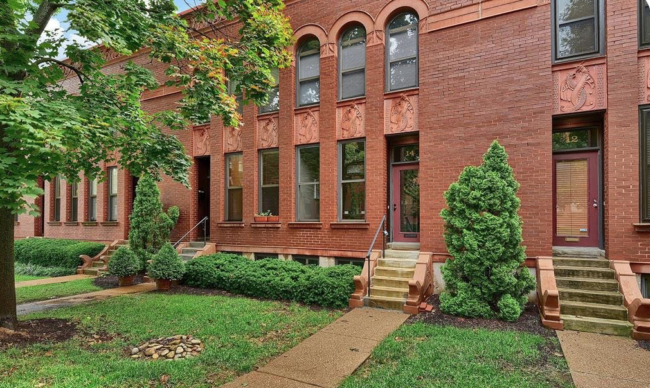 Laclede Place Towne House
4486-4492 Laclede Ave
4 units
Laclede Townhomes
4222-4236 Laclede Ave
7 units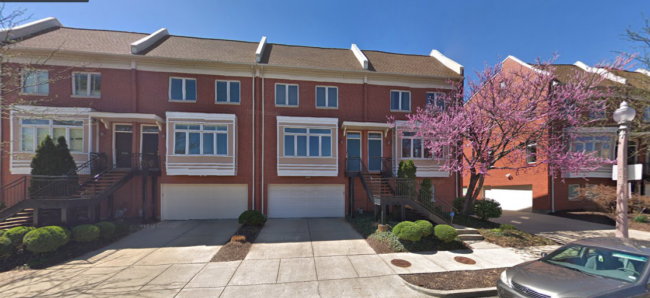 North Boyle Ave Condos
6-28 North Boyle
9 units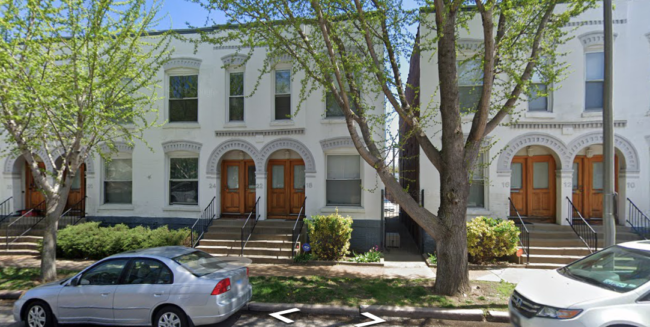 Renmore Condos
4225 & 4235 West Pine Blvd
48 units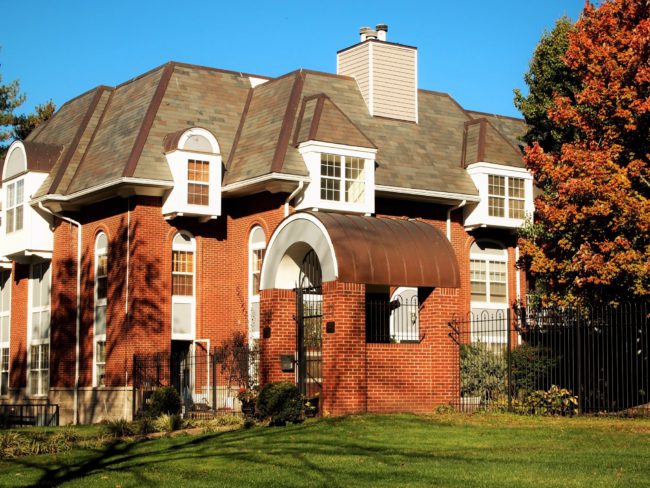 West Pine Terrace Condos
4465 West Pine Blvd
11 units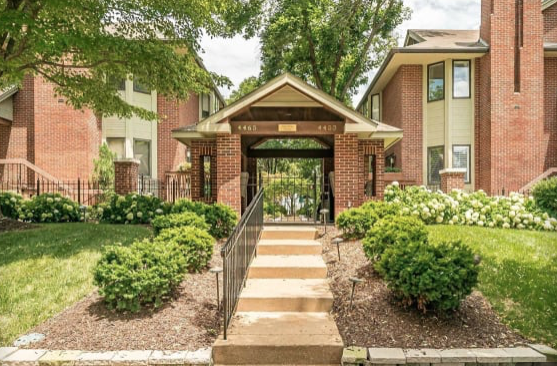 West Pine Townhomes Condo
4520 West Pine Blvd
9 units
RENTAL COMMUNITIES:
Do you know of any other rental-only buildings (not condo buildings with some units available for lease)? If so, let us know and we'll add the building to the list. 
Park Place Apartments
4399 Forest Park Avenue
St. Louis, MO 63108
(314) 535-3331
Toronto & Parcade Apartments
4398 West Pine Boulevard
St. Louis, MO 63108
(636) 594-8455
You can also find rental properties for rent at: