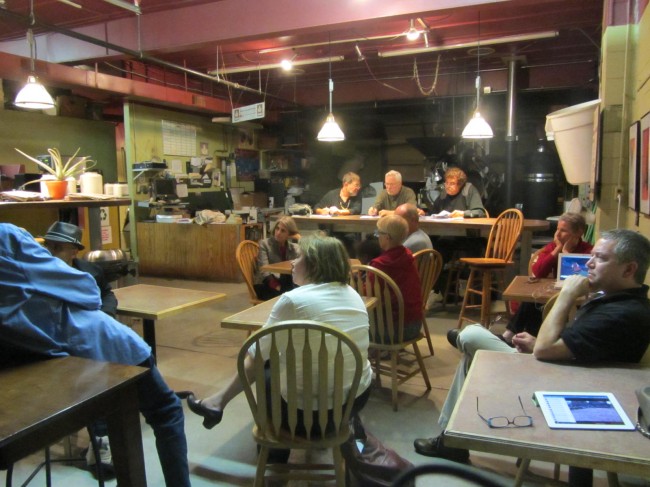 Don't forget to join us for the West Pine Laclede Neighborhood Association meeting on Tuesday. As usual, the meeting will be held at 7 PM at Northwest Coffee.
This month we have a special guest speaker. Steve Smith will be giving a presentation of The Lawrence Group's plans to redevelop the former Housing Authority building on the southwest corner of Lindell and Sarah.
 February 2014 Meeting Minutes:
Highlights from the February Meeting: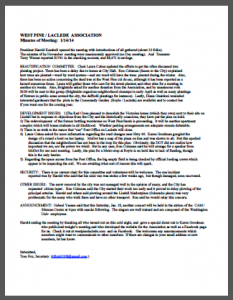 Deanna Venker from Missouri Department of Transportation made a presentation on the highway construction in our area
Brooks Goedeker with Park Central gave development update including the building at the corner of Lindell and Sarah, former car wash site at Vandeventer and Forest Park, 4157 Laclede, Whole Foods, Laclede Lofts and Cortex.
Kim Traylor, Association member, presented the issues related to feral cats and her plans to create a non-profit to provide for rescue and appropriate care for the feral cats in our area.